Solution for connection between enameled wire and lead wire of brushless motor stators

In general, We need to strip insulation of enameled wire and solder tin when process brushless motor stator stators.

Now no required to strip insulation of magnet wires and tinned if you use our 62306-2 splice.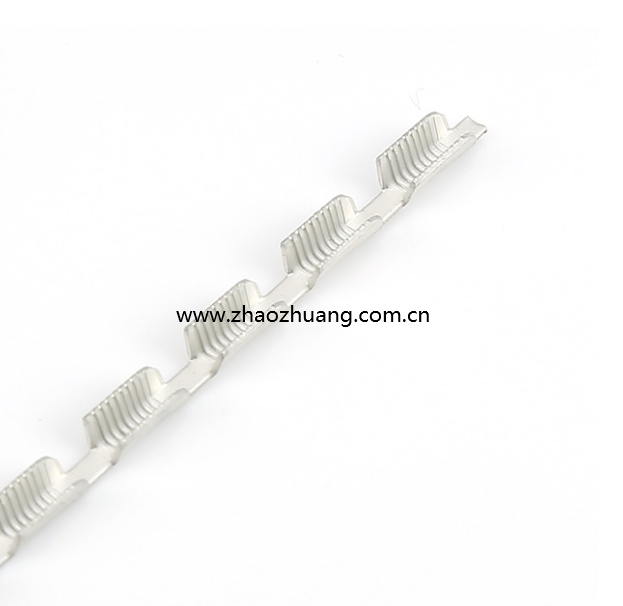 Because our splice has many Bruus and Serrations, they will pierce the insulation and touch copper, lead wire and magnet wires will be conduction.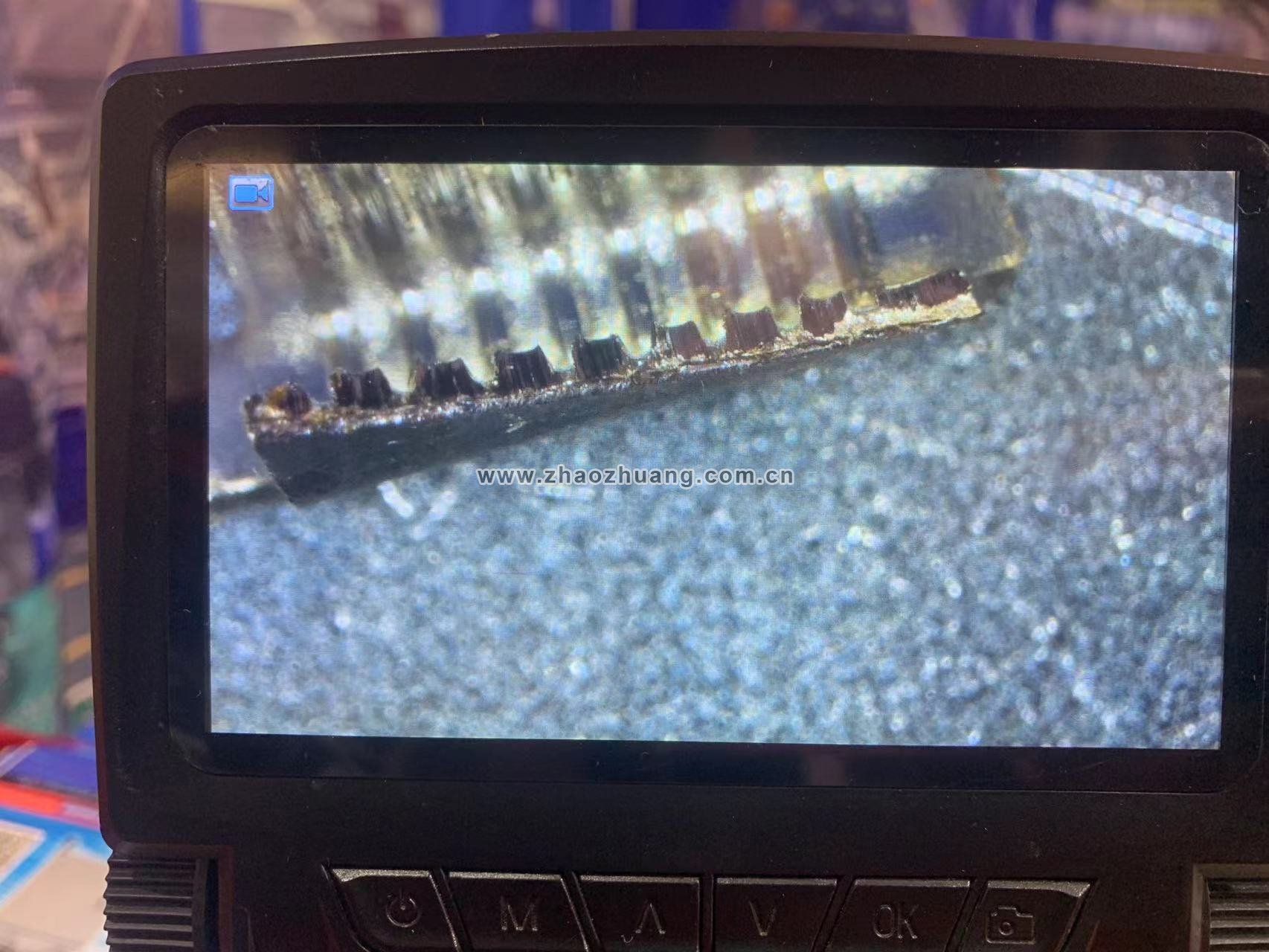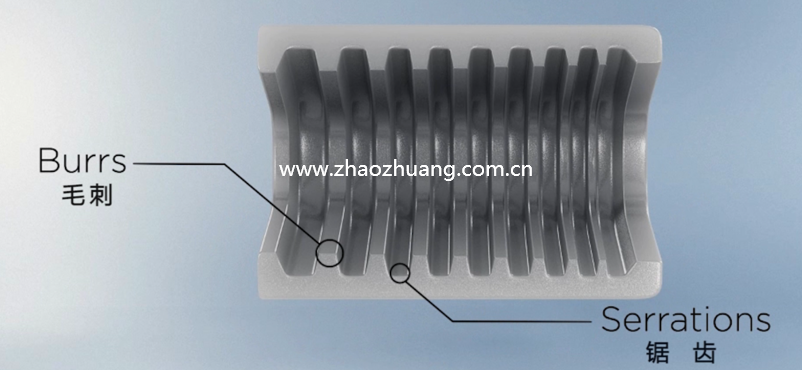 This technology can improve much production, reduce worker and save factory costs, protect the environment and safety.

Please feel free to contact us if you are interested in.

E-mail: zzbxj@outlook.com
WeChat/WhatsApp ID: +86 13656777668
Skype ID: Justin Cheng0825
www.zhaozhuang.com.cn